Tim Wendrich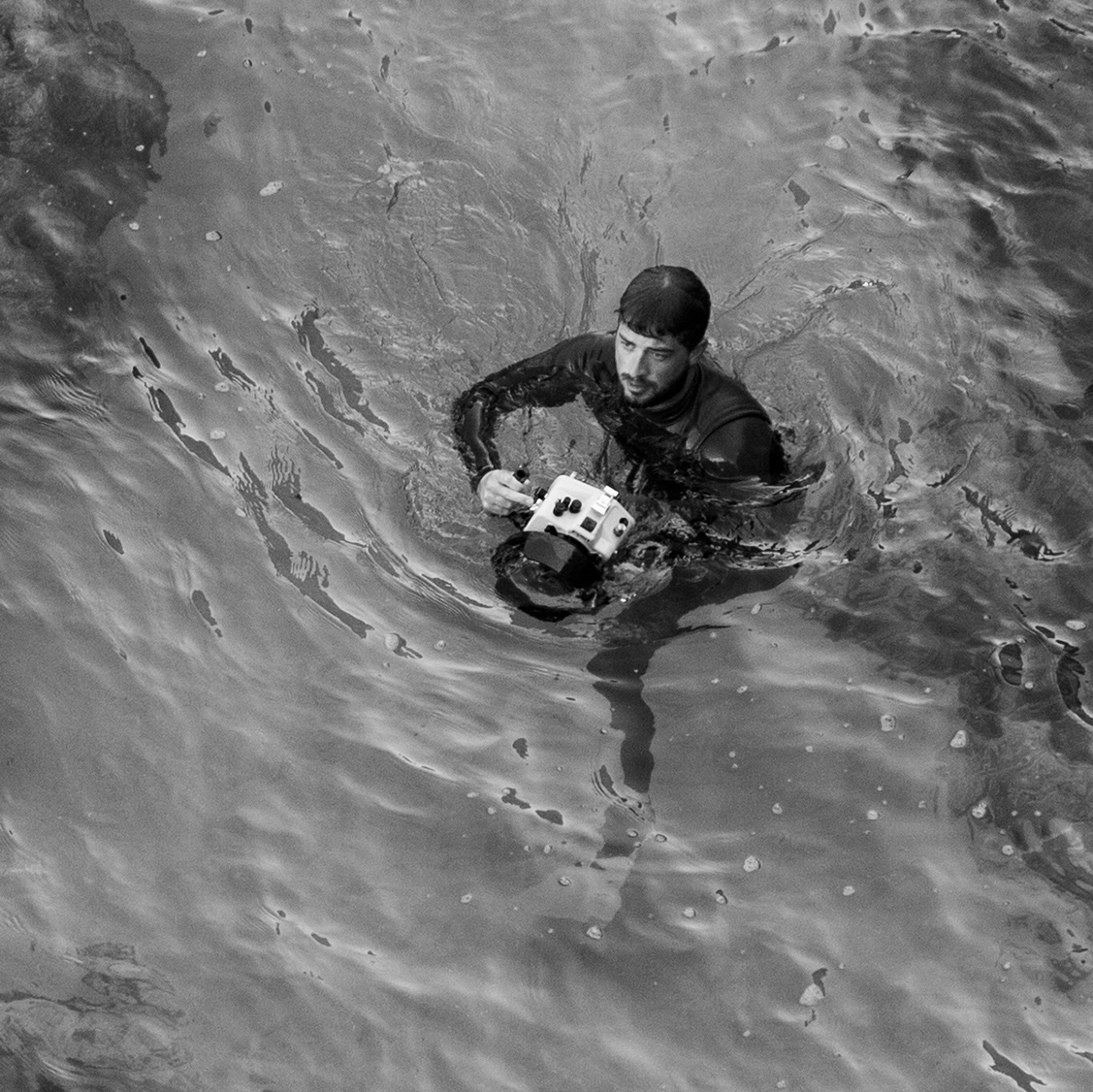 Postadresse:
Kanalstr. 37
24159 Kiel - Holtenau
Office Hamburg (keine Postadresse):
Tönsfeldtstraße 11
22763 Hamburg
Tel. +49 178 131 46 71
eMail: info@timwendrich.com
Instagram: @timwendrichphoto
Vita
Hamburg/Germany based photographer with an ocean mind.
born in Oldenburg (Oldb)
finished communication design studies
photoassistance for several photographers
freelance photographer
Agencies
Jung von Matt, Philipp und Keuntje, Zum Goldenen Hirschen, INK-Global,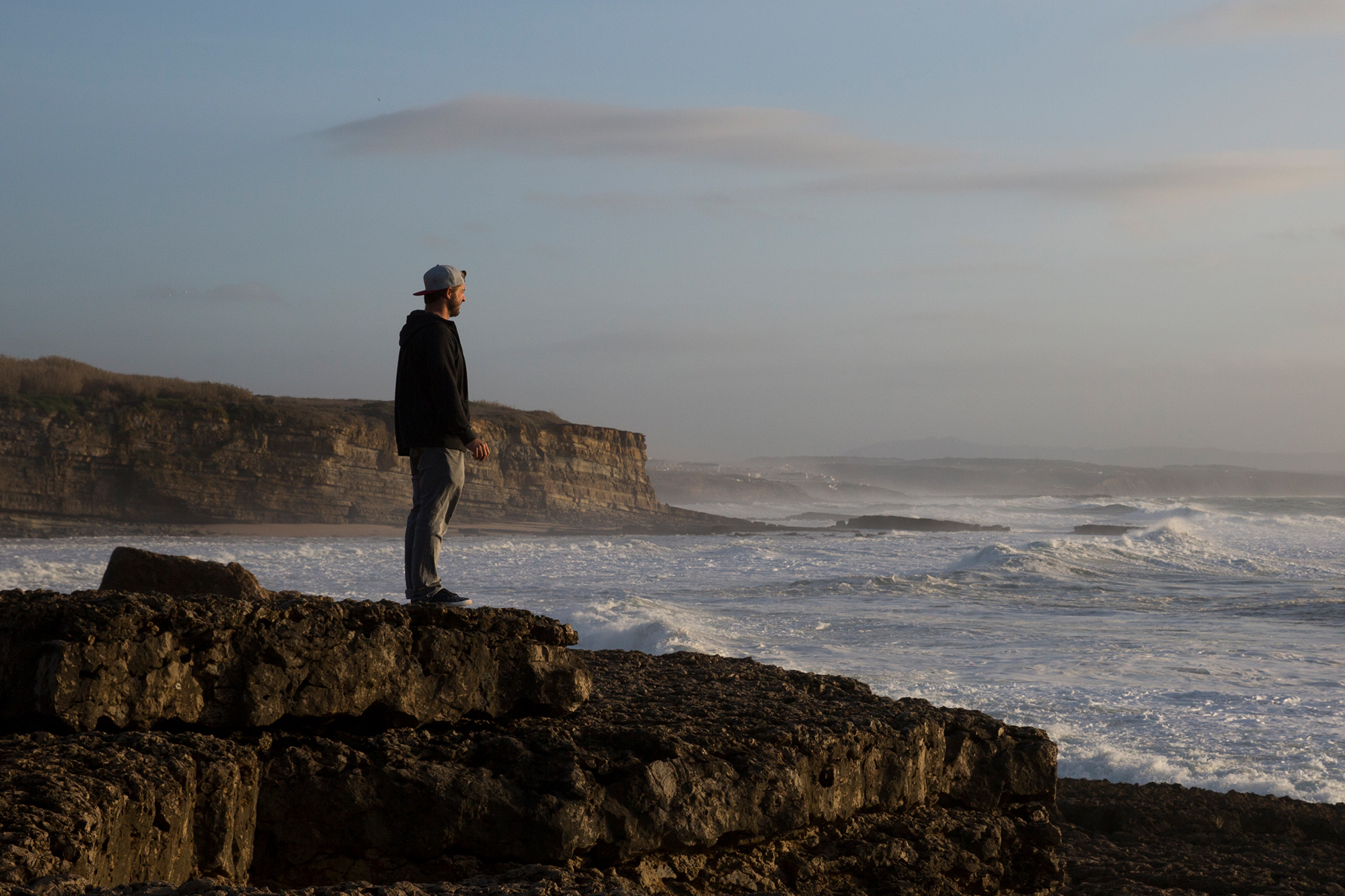 Grabarz & Partner, GGH MullenLowe, deepblue networks AG,
Freunde des Hauses, RosenbauerSolbach, fischerAppelt,
NERD Communications, 360 PR, plan.net...
Clients
Volkswagen, Mercedes Benz, OBI, TUI fly, HEAD GmbH, Wüstenrot, SURF Magazin, Fanatic / Boards and More, Bayer, Rossmann, PRIME Surfing, McFit, Universal Music, Gerolsteiner, tesa, Weider, Bergamont Bycicles, Multipower, SPD, DOSB
...